CONVIDIUS has been at your side as a digital problem solver since 2014. Thomas Hopp, Founder and CEO, and Nicole Hopp, CFO and authorised signatory, lead the company as a team with Alexander Hintermeier, authorised signatory. Agile values are our foundation, servant leadership the common thread at CONVIDIUS. Trust in performance, commitment and a constant willingness to try something new, to learn and to work together to develop solutions for our customers – that is what distinguishes CONVIDIUS.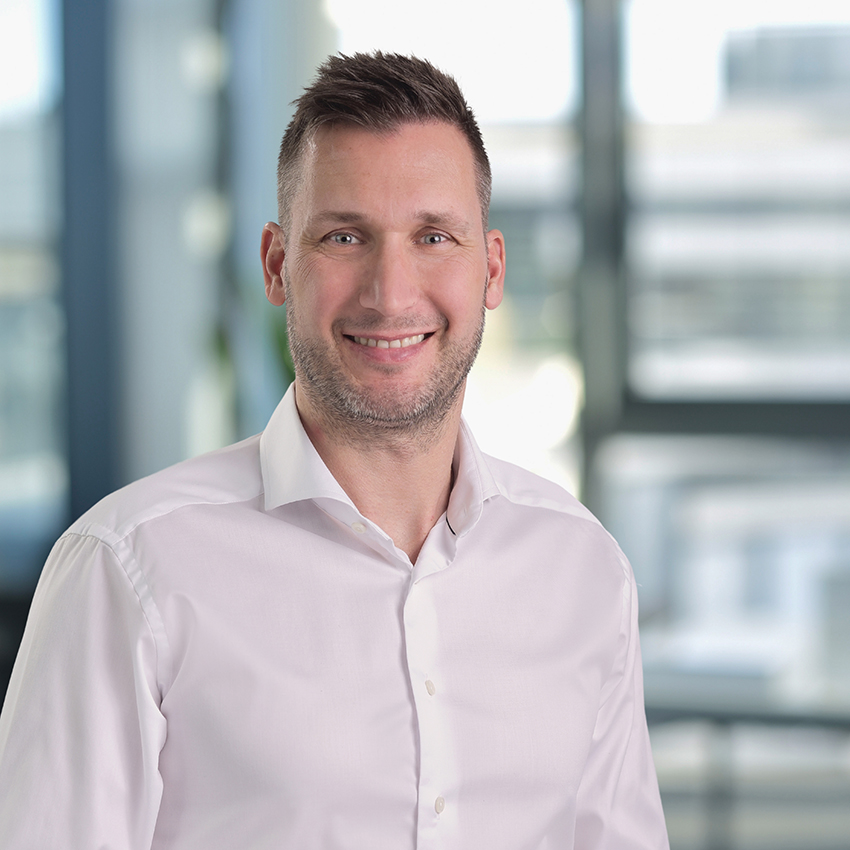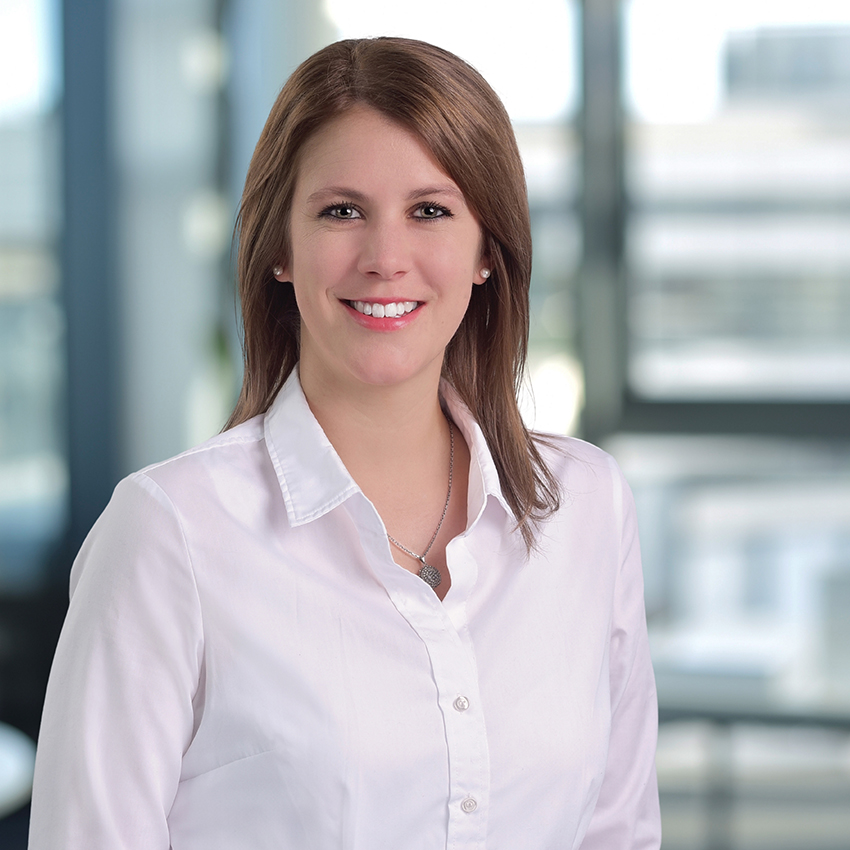 Management Controlling/HR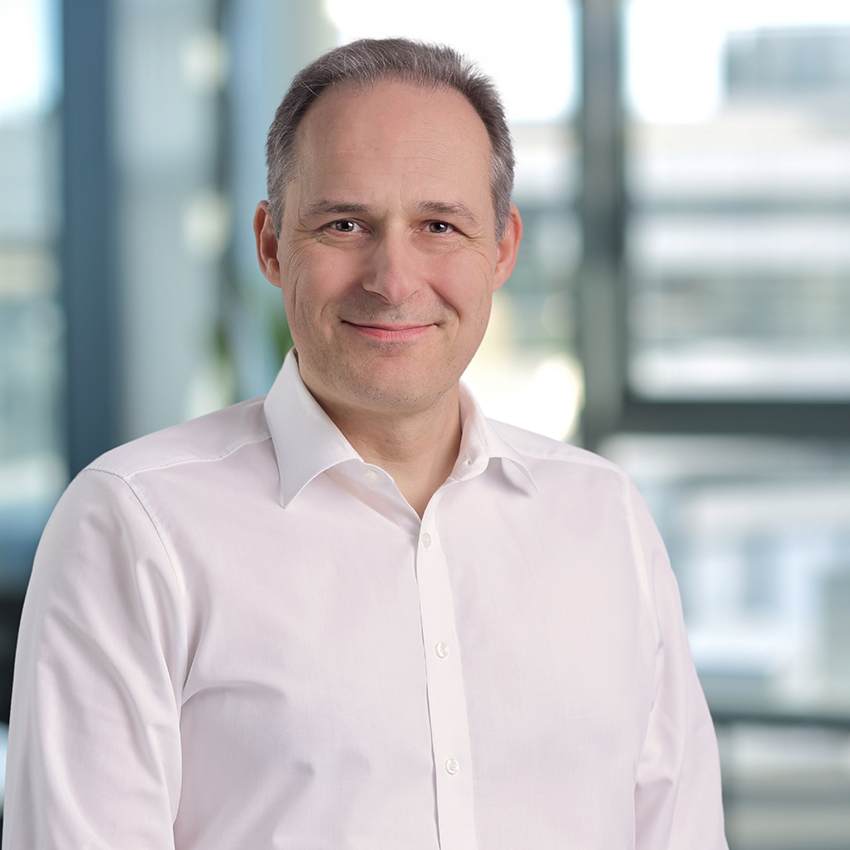 Member of the Executive Board & Technical Management
Find out in an initial conversation with us whether we can solve your problem together. We will get back to you as soon as possible with an initial appointment.