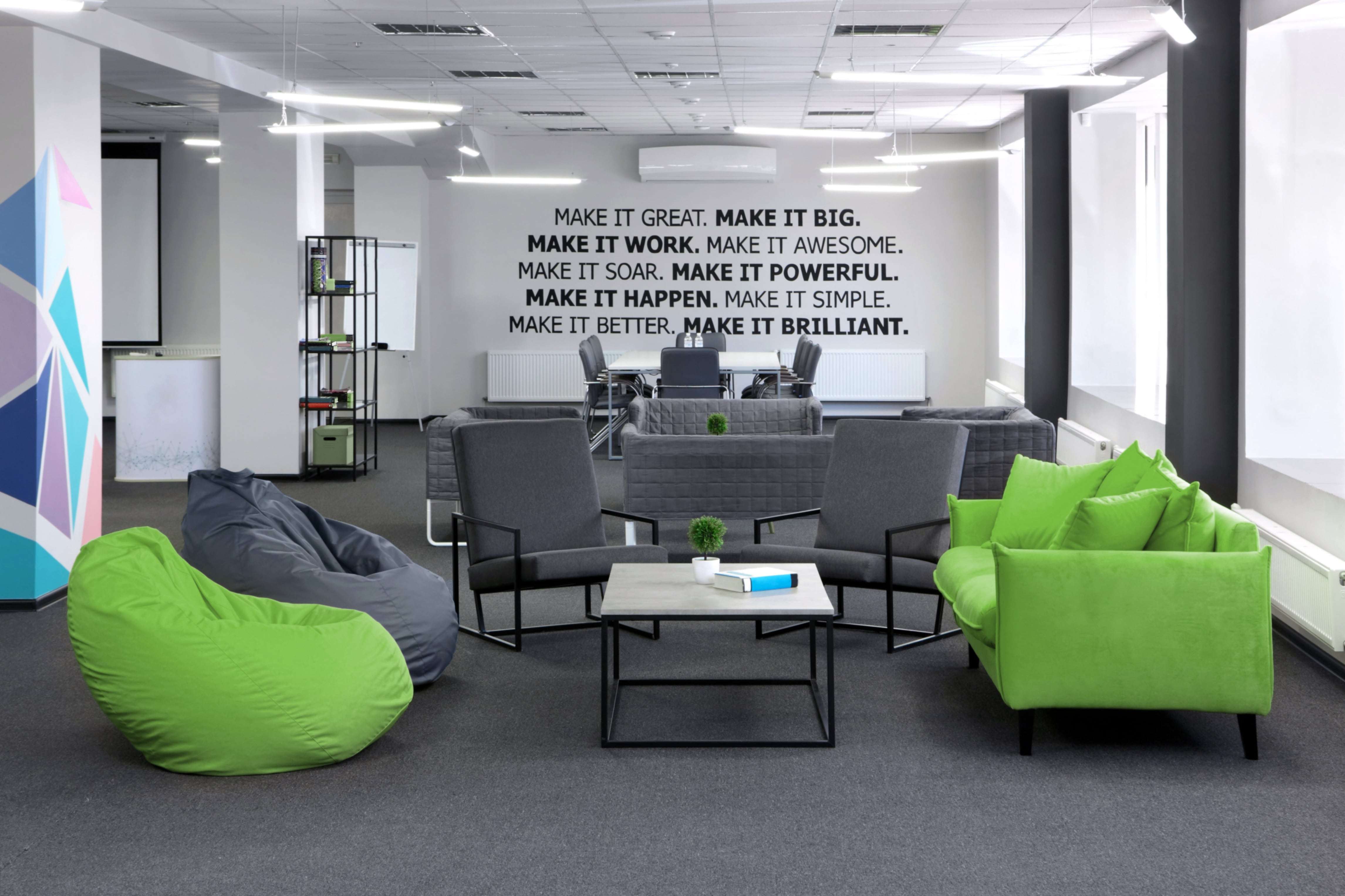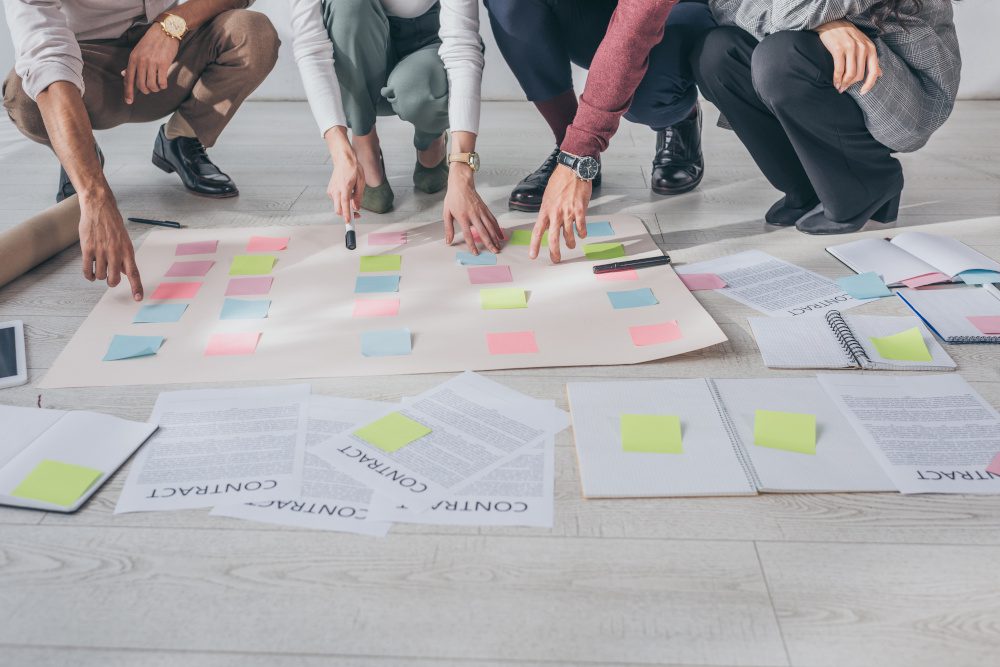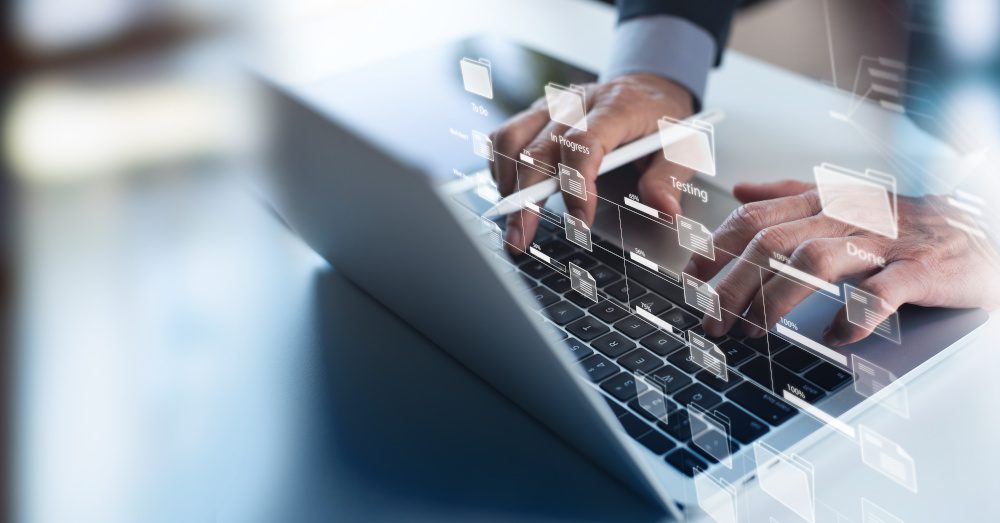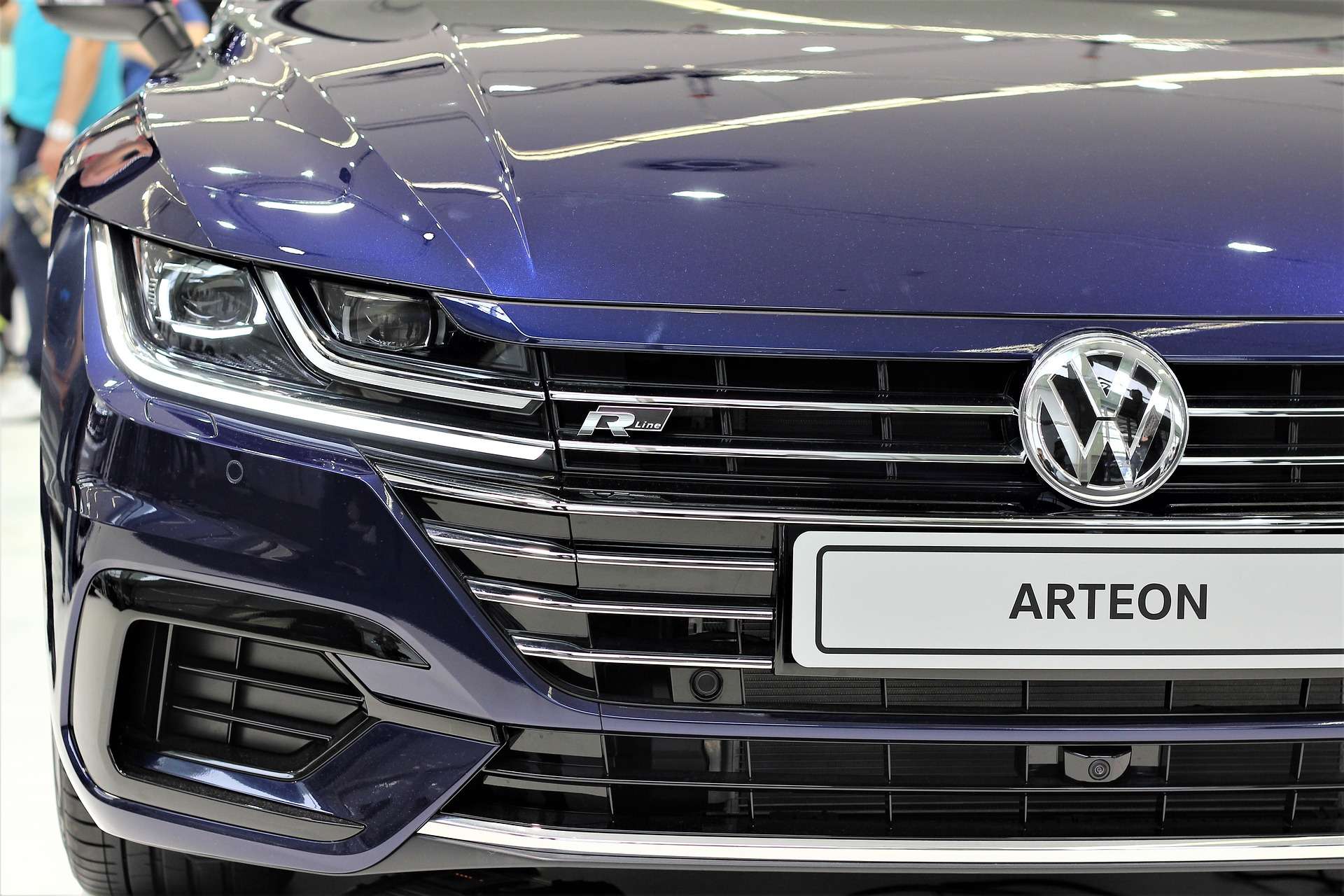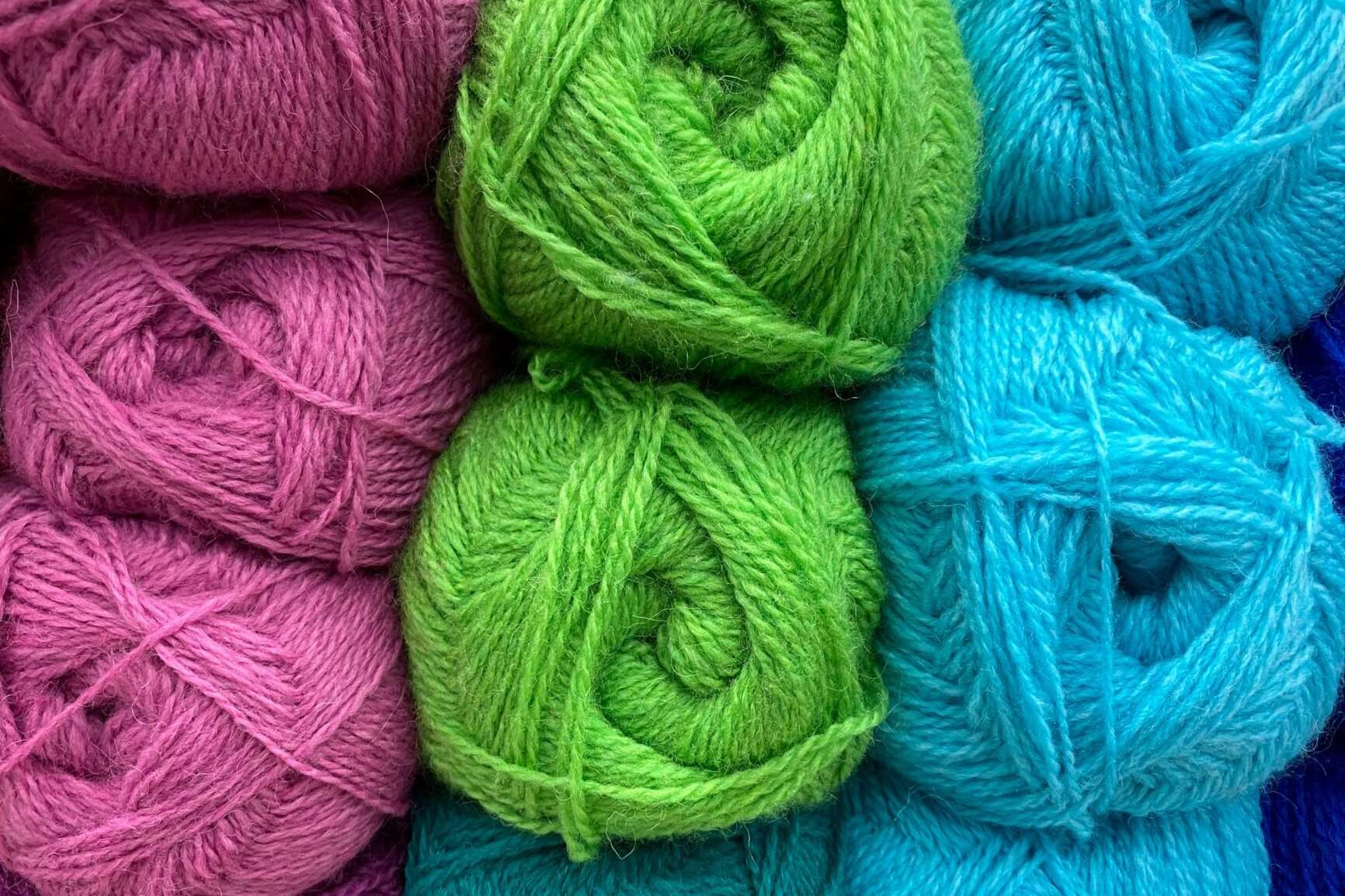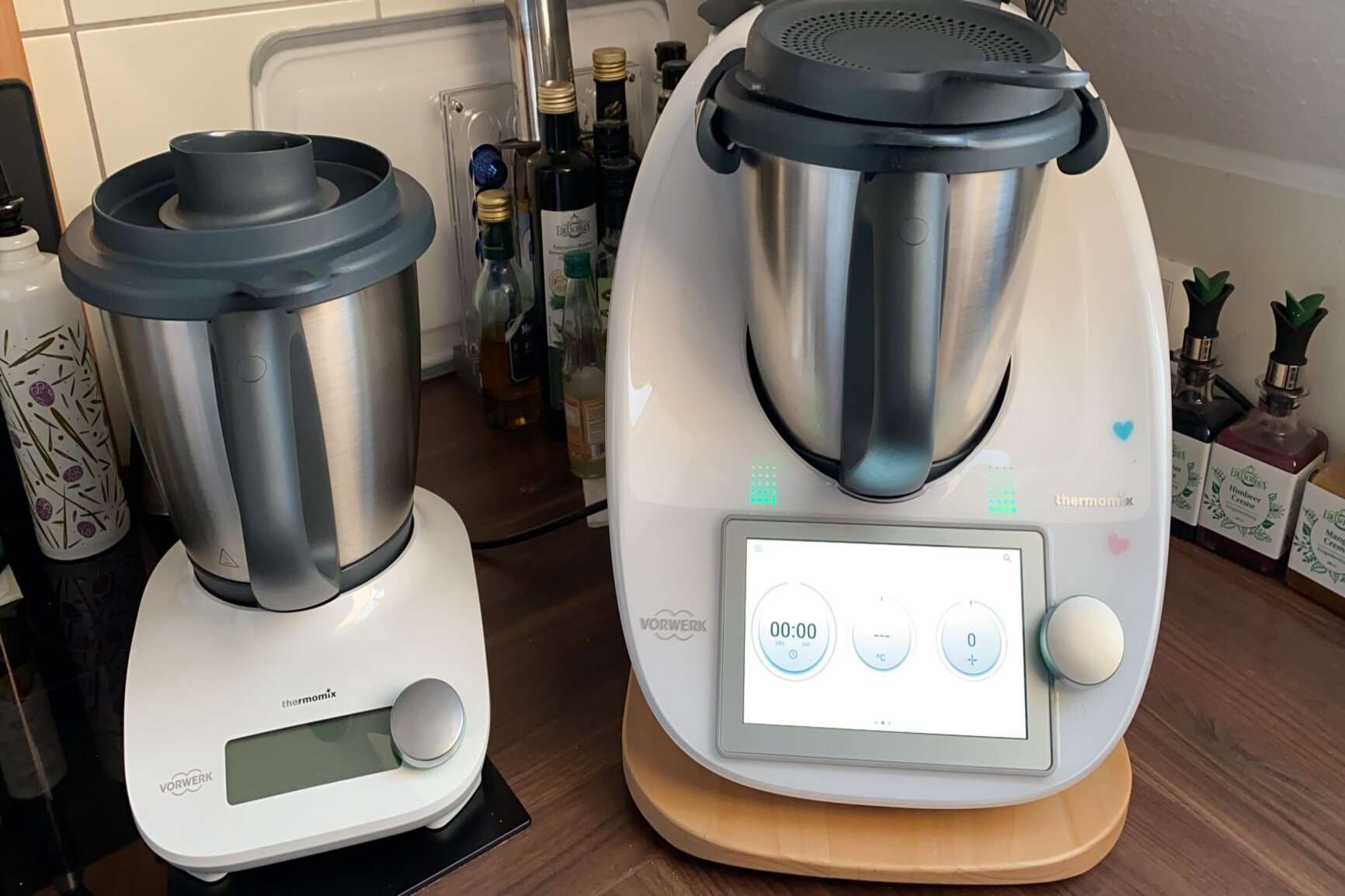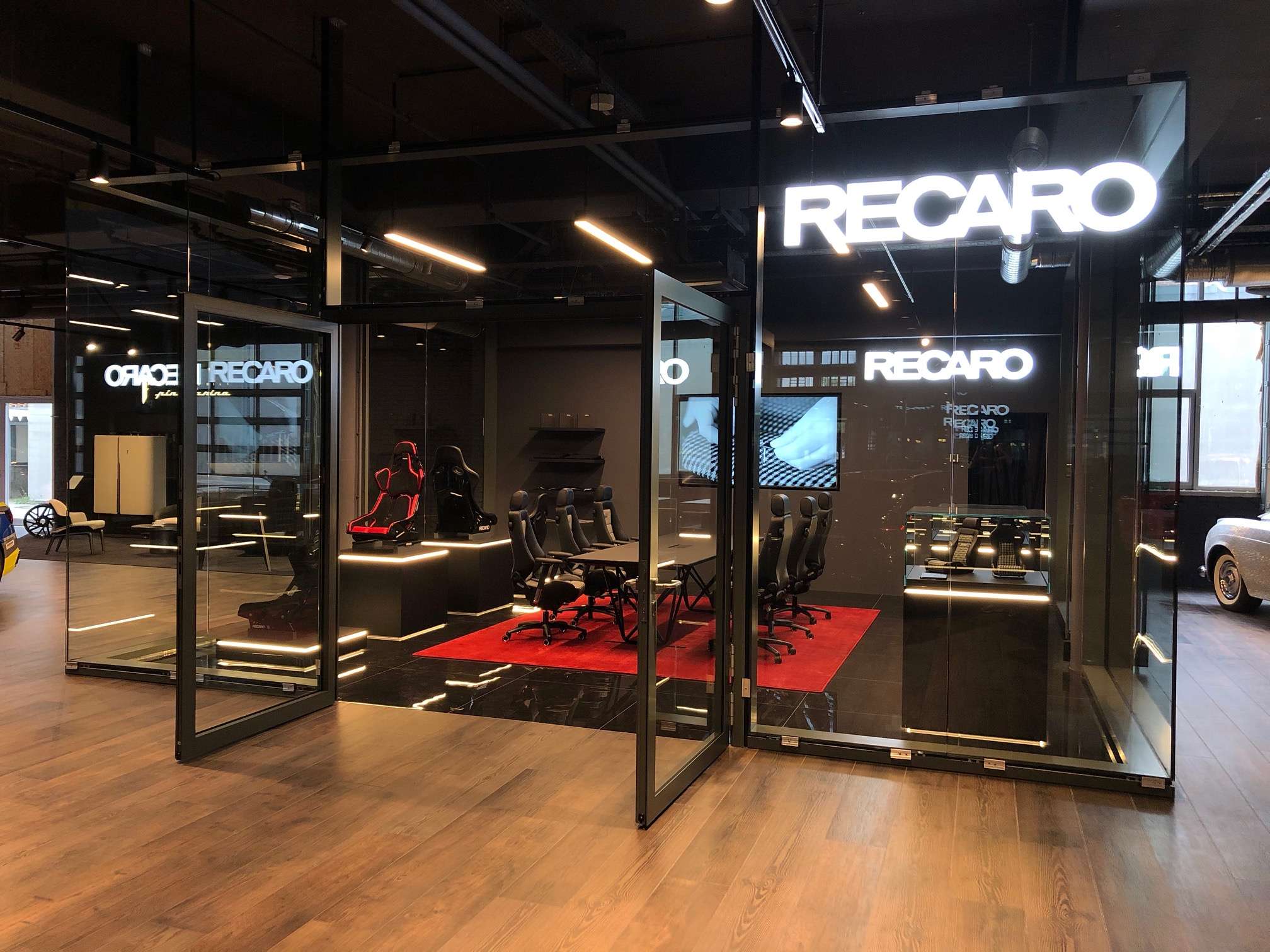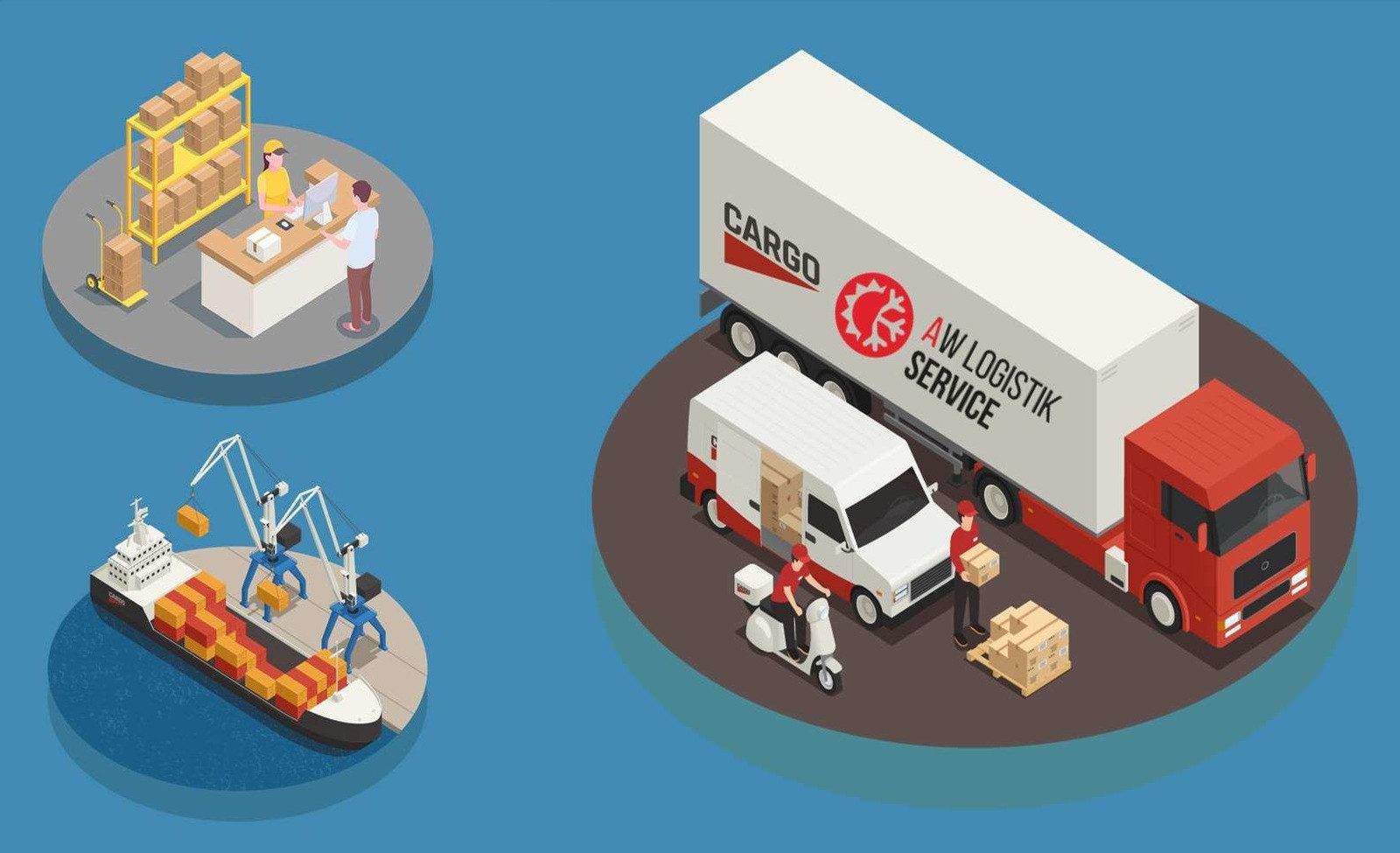 Slide
Planned transparently, successful achievement...
Traditional project management is an effective and efficient means of successfully handling projects of any size. Clear planning, prioritisation, regular exchange, constant review of the cooperation process and the results have not only been in the foreground of project work since the agile methods, but have always been an integral part of good project work. CONVIDIUS works with traditional methods according to IPMA as well as agile methods for a hybrid project management approach.
Slide
Your digital troubleshooter since 2014
CONVIDIUS advises and accompanies you in your agile transformation and manages your typical IT and software projects. Our experienced recruiters will find the right specialists and high-potential employees for your company and your projects. You have software projects but no resources? We provide complete development teams and have the best outsourcing strategy for onshore, nearshore or offshore.
Slide
Let go of hard drives – use the cloud!
Space needed! Therefore, more than two dozen 19" racks with 40 U each, crammed with servers, switches and tape drives had to give way. CONVIDIUS developed the migration concept and thus virtualised more than 100 sheet metal servers and network infrastructure in a short time. The infrastructure for over 220 applications was modernised to the point.
Slide
Agile methods in the context of real projects. CONVIDIUS develops precisely the procedure for you that addresses and takes into account all framework conditions and premises on site. Because Scrum should help and not dogmatically burden the organisation.
Slide
Product Backlog without u.w.e.
You don't know what u.w.e. means? You drink a beer now and then? The stale residue in the bottle, which inevitably forms during lively conversations and good company, then no longer tastes good, (u)nten (w)ird's (e)klig (the las sip is unpleasant). A backlog can show the same symptoms. Without regular refinement, user stories settle to the bottom and no longer contribute anything to the value of the backlog, and so on.
Slide
Effective Backlog Refinement
When introducing agile methods, employees are often quickly sent on training courses and thrown in at the deep end during the first project, "You are agile now, so this will work now...". CONVIDIUS provides POs and Scrum Masters with "best practice" examples to help them achieve good results quickly.
Slide
Software Integration Energy Data Management
The technical department as well as the IT of EWV were faced with the challenge to quickly align newly purchased software solutions to the internal processes, to customise them and to transfer them into productive operation. With its coaching approach, CONVIDIUS promoted focused work on the project tasks and developed an EWV-specific process model.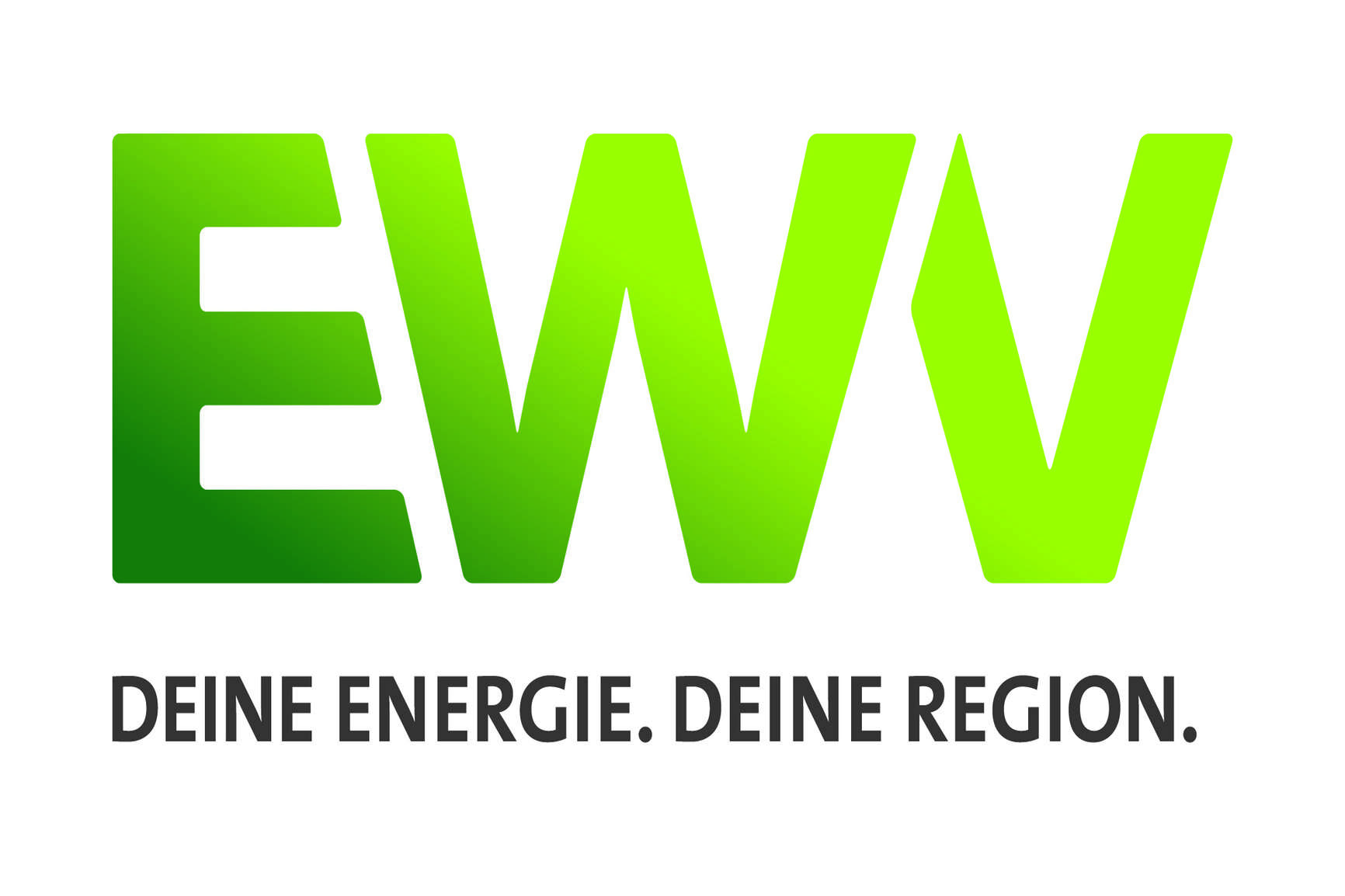 Slide
SAFe in the automotive industry
A newly founded software company of the Volkswagen AG has the goal to offer its own software platform for its corporate vehicles. In times of the CORONA pandemic it was necessary to work with 100% virtual teams in an agile construct according to SAFe. As Scrum Master and agile coach, CONVIDIUS supported the optimisation of the agile processes and supervised the development teams.
Slide
The right experts at the right time
Prym relies on CONVIDIUS' expert search to get the necessary professional-technical competence for projects . After an expert briefing and a technical and personal suitability test, a suitable development partner was found in a very short time.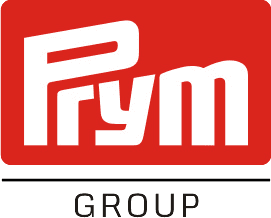 Slide
Project Management Excellence at Vorwerk - Classic meets Agile
The complex project organisation, as well as numerous internal and external teams, had to be orchestrated virtually in times of the pandemic. Vorwerk pursued a hybrid project management approach that included agile artefacts from Scrum in its implementation. CONVIDIUS provided experienced consultants for the position of Scrum Master.
Slide
RECARO Virtual Flagship Store
Since June 2021, an official flagship store of RECARO Automotive is located in the exhibition area of the MOHR GROUP in the Motorworld in Munich. CONVIDIUS produced a 360° scan of the showroom so that every visitor can virtually move around the space.
Slide
AW Logistik Service GmbH needed appropriate marketing support for its reorganisation. CONVIDIUS developed the company logo, the website, business cards and set up new mail accounts for the client. In addition, the company needed its own logistics management solution to implement the complete logistics processes from goods receipt to warehouse management to shipping via a Progressive Web App (PWA).
Consultant and problem solver for your projects
CONVIDIUS has been your digital problem solver since 2014. We see ourselves as a partnership-based consultant and solution developer for your projects, processes and products. Our team of specialists combines many years of experience in IT consulting, process optimisation, software development and project management. You are facing organisational and process transformations, you want to rethink your project and product business, work out new possibilities, use digitalisation correctly, relieve your personnel resources? Do you need specialists or want to develop your own software? We are at your service: Practical. Solution-oriented. Strong in implementation.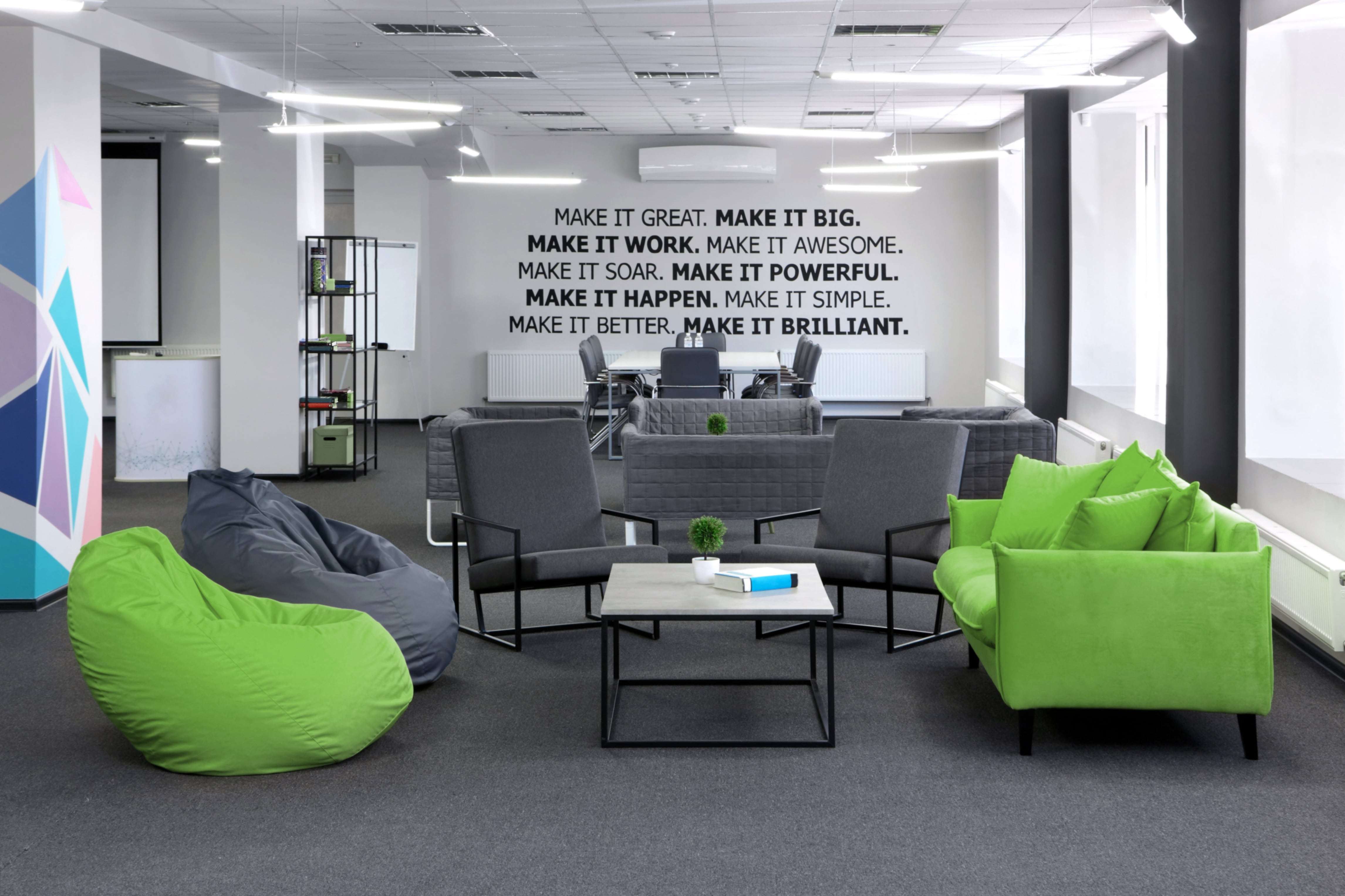 What some of our customers say about us
We experienced the Scrum Master of CONVIDIUS as an agile problem solver who looked after our development teams with great experience. His approach was always aligned with our complex needs and he was able to lead our teams into the agile mindset very quickly. As a result, our teams were able to successfully apply the…
CONVIDIUS masters the manifold problems without any problems and finds appropriate solutions even for the most difficult problems. I am glad to have finally found someone who understands me and my industry.
The cooperation with CONVIDIUS was extremely efficient and characterised by a high degree of professionalism at all times. You always dealt with our colleagues in a goal-oriented and value-adding manner and took them along with you instead of just steering them. I can recommend the colleagues at CONVIDIUS at any time and would always be…
We experience CONVIDIUS as a consulting company that quickly recognises our problems and just as quickly offers suitable solutions. We were able to fill our project vacancy with the right specialist at short notice, in an uncomplicated and legally secure manner. 
Thanks to the extensive expertise of the CONVIDIUS team, great support was provided in the areas of strategy and marketing. In addition, an extremely efficient work and cost structure has been created through the skilful use of synergies.
No matter what questions you have, we will be happy to call you back!