We look forward to hearing from you!
Hannover Langenhagen
Walsroder Straße 93
30853 Langenhagen
0511 87 81 250
info@convidius.de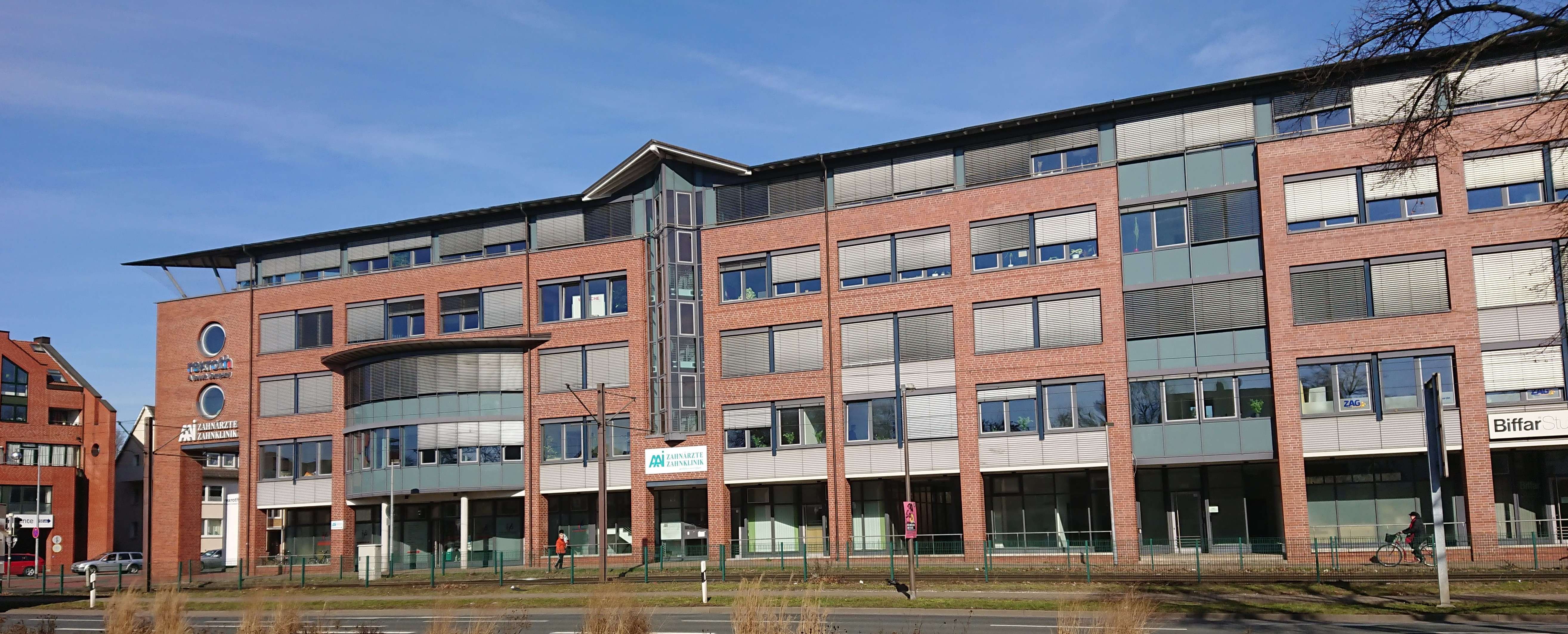 Find out in an initial conversation with us whether we can solve your problem together. We will get back to you as soon as possible with an initial appointment.
If you would like to be informed regularly about innovations and special promotions, then sign up for our newsletter free of charge. Your data will only be used for sending the e-mails. Please also note our data protection regulations and general terms and conditions. 
Sign up here for our free newsletter.
Consent to advertising and market research
By submitting this form, you consent to CONVIDIUS business solutions GmbH sending you personalised advertising (in particular customer information, invitations and information on product launches, information on existing and new services and customer satisfaction surveys) by e-mail.
You can find out how CONVIDIUS and any service providers process your personal data in the information on data protection. We will be happy to send this to you on request.
Possibility of revocation
You can, of course, withdraw your consent in whole or in part at any time without giving reasons to CONVIDIUS business solutions GmbH by e-mail to info@convidius.de with effect for the future.