Networking is not
collecting contacts.
Networking is when you
build relationships.
Our network - your benefit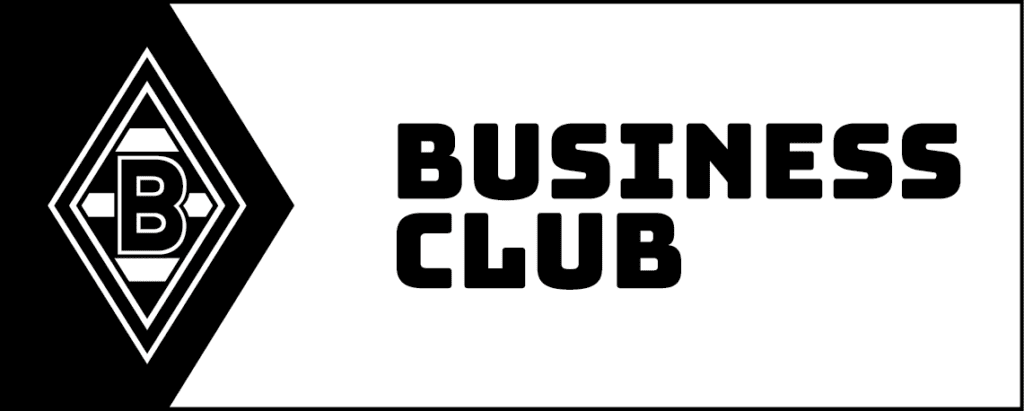 CONVIDIUS is an official business partner and sponsor of the 1st Bundesliga football team of Borussia Mönchengladbach.
Just like the Fohlenelf, we embrace the principle of performance. Dedication, team spirit, and the relentless pursuit of excellence – values that are crucial both on the football field and in IT consulting.
We are very excited about this collaboration and look forward to the journey ahead together.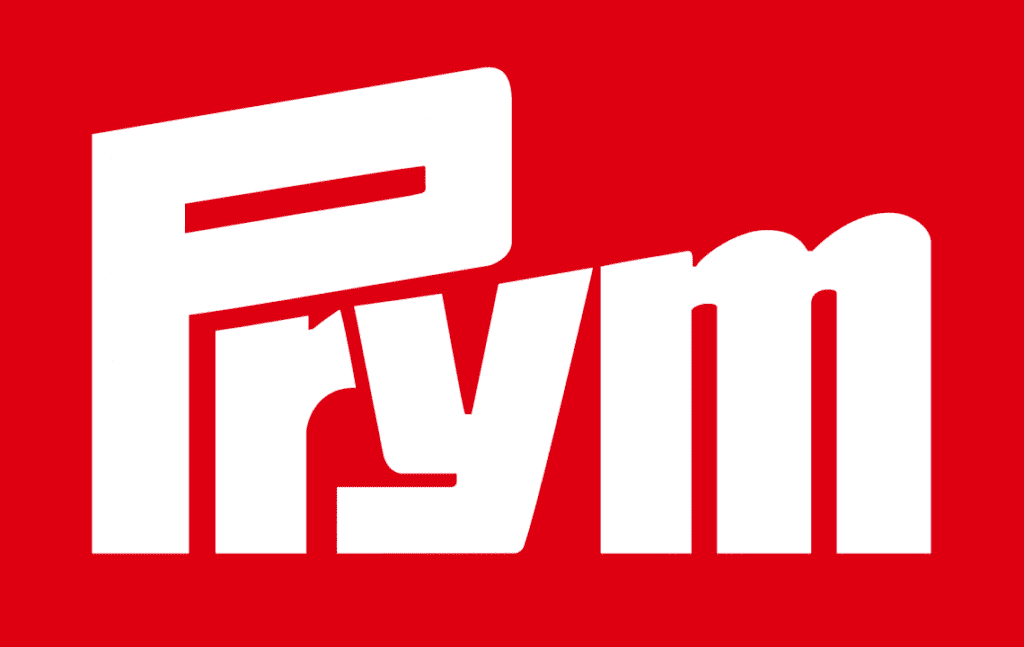 As your reliable partner in IT consulting, CONVIDIUS has supported numerous companies in their digital transformation and crafted tailored solutions. Our portfolio includes a wide range of clients and successful projects. However, in order to maintain the confidentiality and data protection of our clients, we can only provide a few select references at this point, which offer insights into the diversity and quality of our work.
Your satisfaction and the trust we've earned affirm that we live up to our name. Would you like to become a part of our success story as well? Get in touch with us and let's collaborate to shape your digital transformation journey together.
Collaborating with our strategic partners allows us to offer our customers an even broader range of services and solutions. Together, we have built a strong network that combines cross-industry expertise and technological capabilities. Collectively, we provide a comprehensive IT consulting offering that spans from process optimization and software development to data-driven business decisions and employee training.
Further education and training opportunities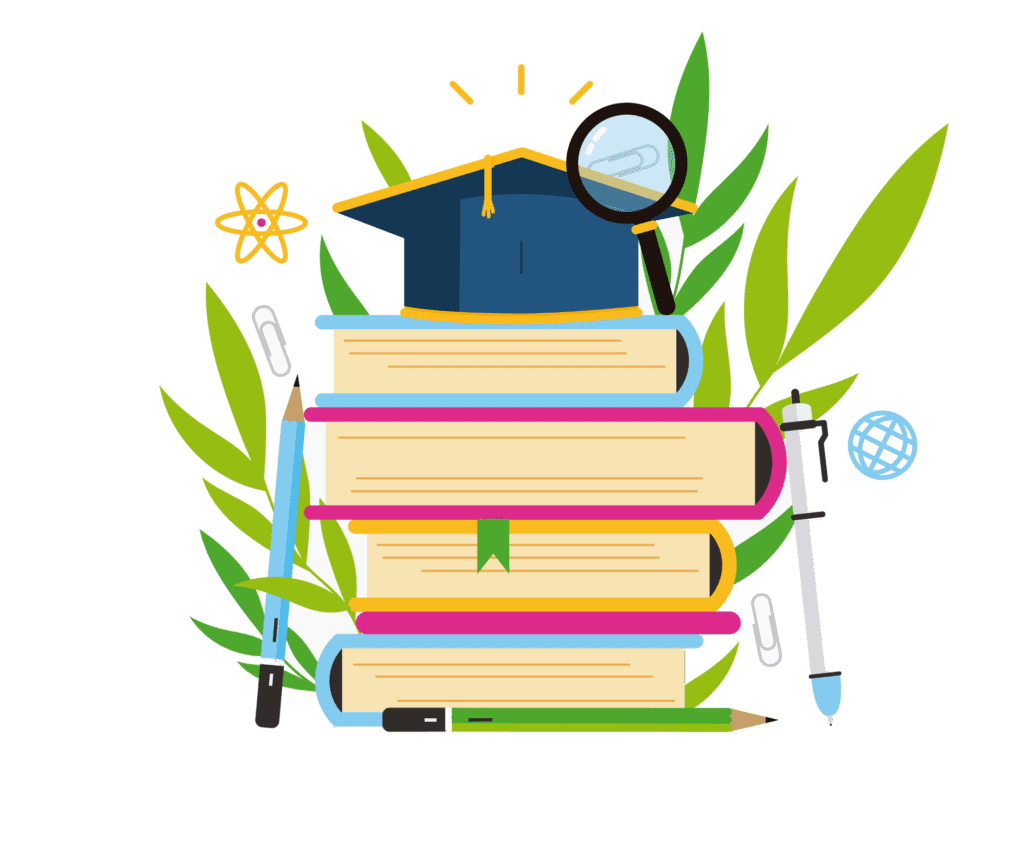 Under the motto "Enjoy growing!", we have developed a diverse training offering that emphasizes the professional and personal growth of you and your team. The Academy is the result of our years of expertise in IT consulting, bringing together our knowledge from numerous consulting projects and their various challenges.
Whether it's on-site, online, or hybrid, we tailor our workshop content to your needs.
Visit us at: www.convidius-academy.de