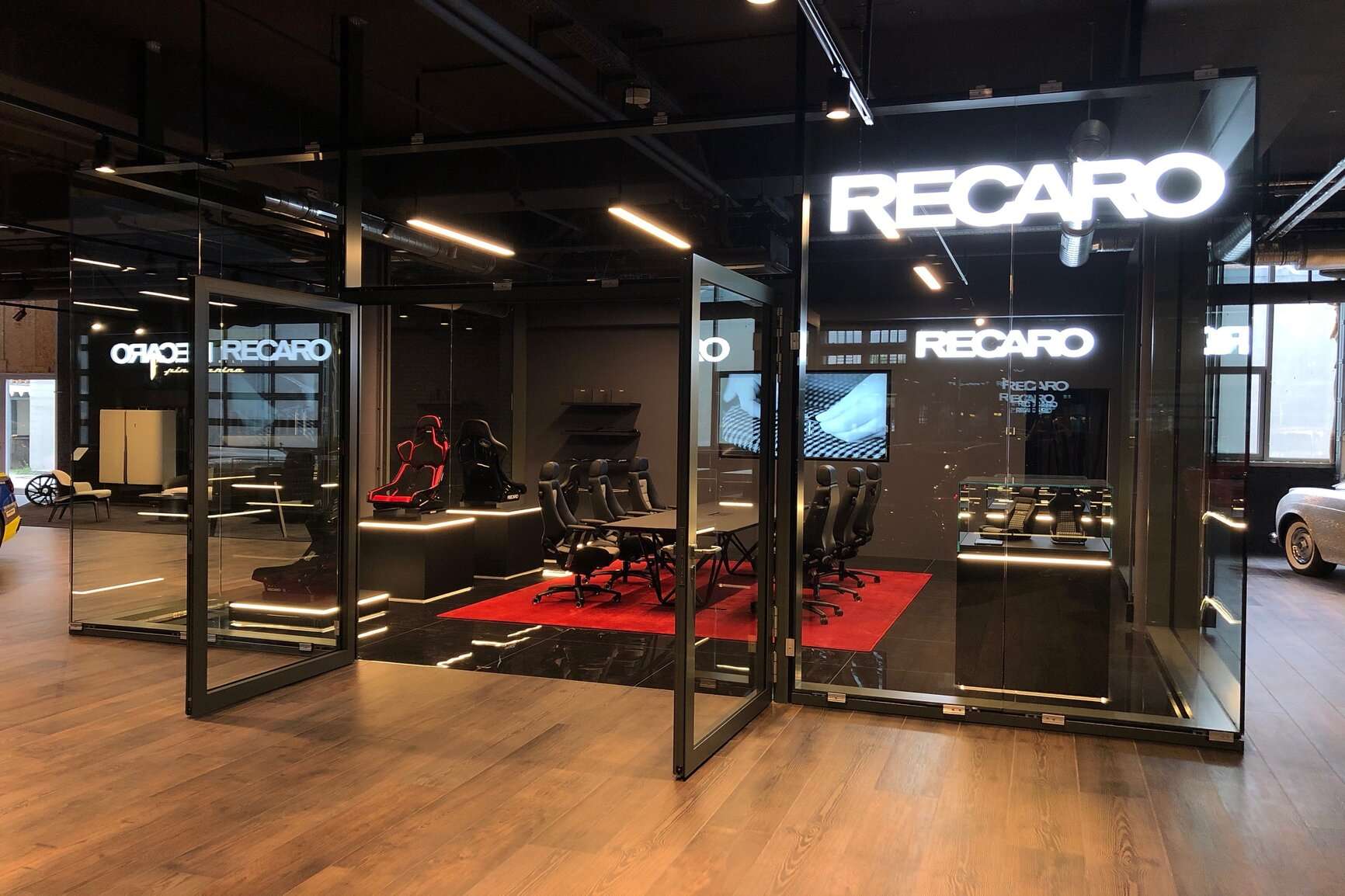 Virtual flagship store
​
CONVIDIUS was commissioned to produce a 360° scan of the showroom so that every visitor to RECARO's homepage can move virtually around the room and thus experience it on their screen from home.
Since an official opening with representatives of the press could not be realised under CORONA conditions, RECARO decided to let the store become known in a special way. We were already able to shoot the footage in mid-June, the premiere was on 9 July 2021, at the virtual car show "Cars&Bytes2021". Later, the shop will also be available on the homepage and, of course, in the social media accounts of RECARO Automotive.
Here you can experience the flagship store of RECARO:
https://my.mpskin.com/de/tour/recaro-automotive-flagship-store
Details about the project
| | |
| --- | --- |
| Date | 25.06.2021 |
| Project | Virtual Flagship-Store |
| Customer | RECARO |
Do you have questions about this?