EWV Energie- und Wasser-Versorgung GmbH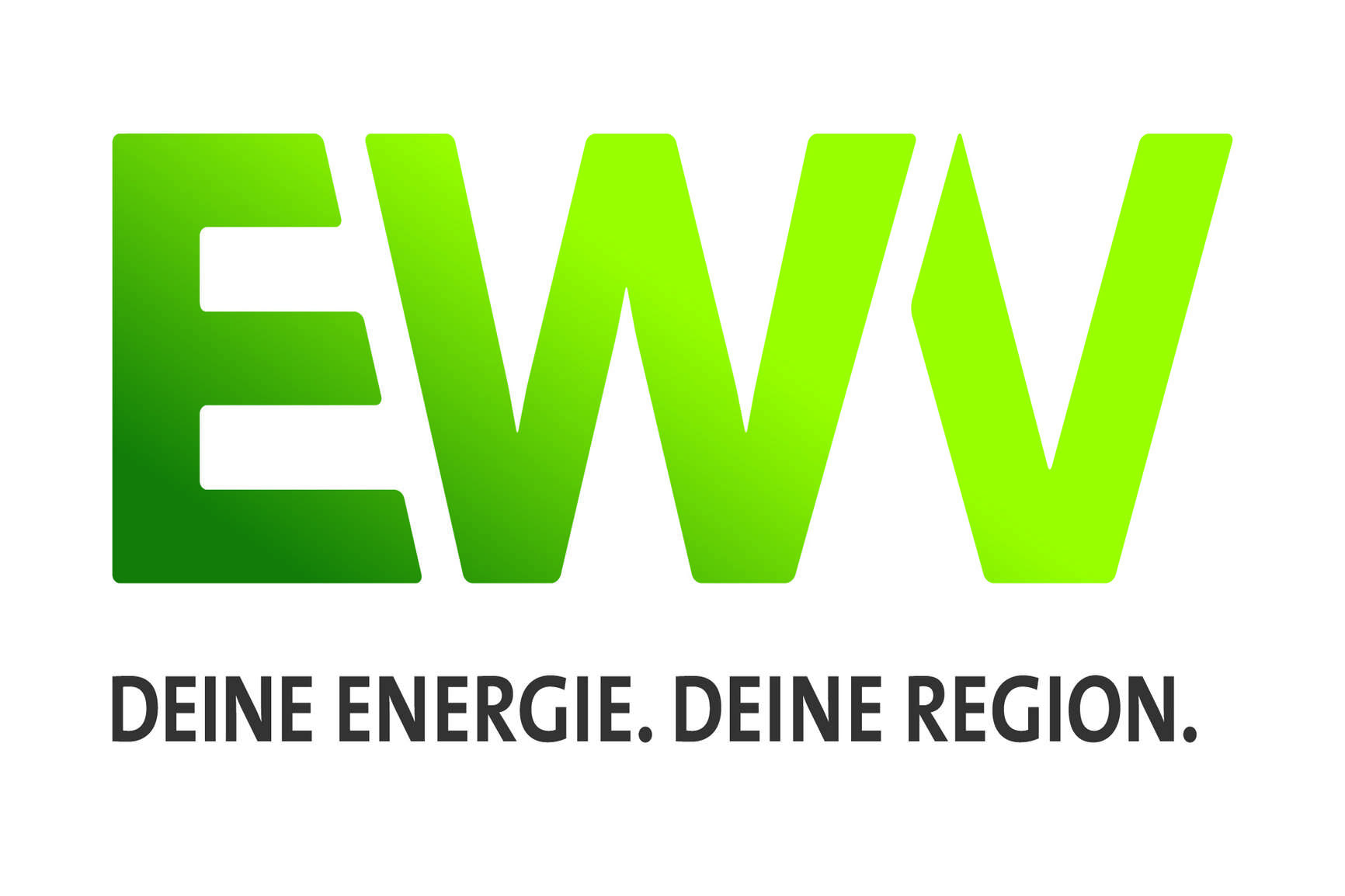 Software adaptation / development
​
The project from our client's point of view:
"The specialist department as well as the IT of EWV were faced with the challenge of quickly aligning newly purchased software solutions to the internal processes, customising them and transferring them into productive operation. EWV therefore relied on the approach of agile methods for the introduction and integration of software solutions into the in-house business processes for energy trading, product calculation and energy sales. The goal was not the 100% formal introduction of Scrum, but the development of a collaboration and implementation process. The focus of this agile process brought EWV the advantages of linking the agile approach with the internal framework conditions, which thus made the introduction of complex software solutions manageable and enabled the greatest customer benefit. 
With its coaching approach, CONVIDIUS promoted focused work on the project tasks and developed an EWV-specific process model. For example, the CONVIDIUS consultants introduced additional refinements in order to structure and prioritise the backlog on a regular basis. In addition, our consultants coached EWV colleagues in the agile context in order to optimise the agile mindset. Among other things, this enabled us to establish a very effective and efficient collaboration within the team and with the stakeholders during the software implementation in various business processes."
Our client says about the collaboration:
The cooperation with CONVIDIUS was extremely efficient and characterised by a high level of professionalism at all times. In doing so, you always dealt with our colleagues in a goal-oriented and value-adding manner and took them along with you instead of just steering them. I can recommend the colleagues of CONVIDIUS at any time and would always be happy to work with you again. 
Christian Lodo, Scrum Master (EWV)
| | |
| --- | --- |
| Date | 15.02.2021 |
| Project | Software adaptation / development​ |
| Customer | EWV Ernegie- und Wasser-Versorgung GmbH |
Do you have questions about this?