CONVIDIUS has been at your side as a digital problem solver since 2014. Thomas Hopp, Founder and CEO, and Nicole Hopp, CFO and authorised signatory, lead the company as a team with Alexander Hintermeier, authorised signatory. Agile values are our foundation, servant leadership the common thread at CONVIDIUS. Trust in performance, commitment and a constant willingness to try something new, to learn and to work together to develop solutions for our customers – that is what distinguishes CONVIDIUS.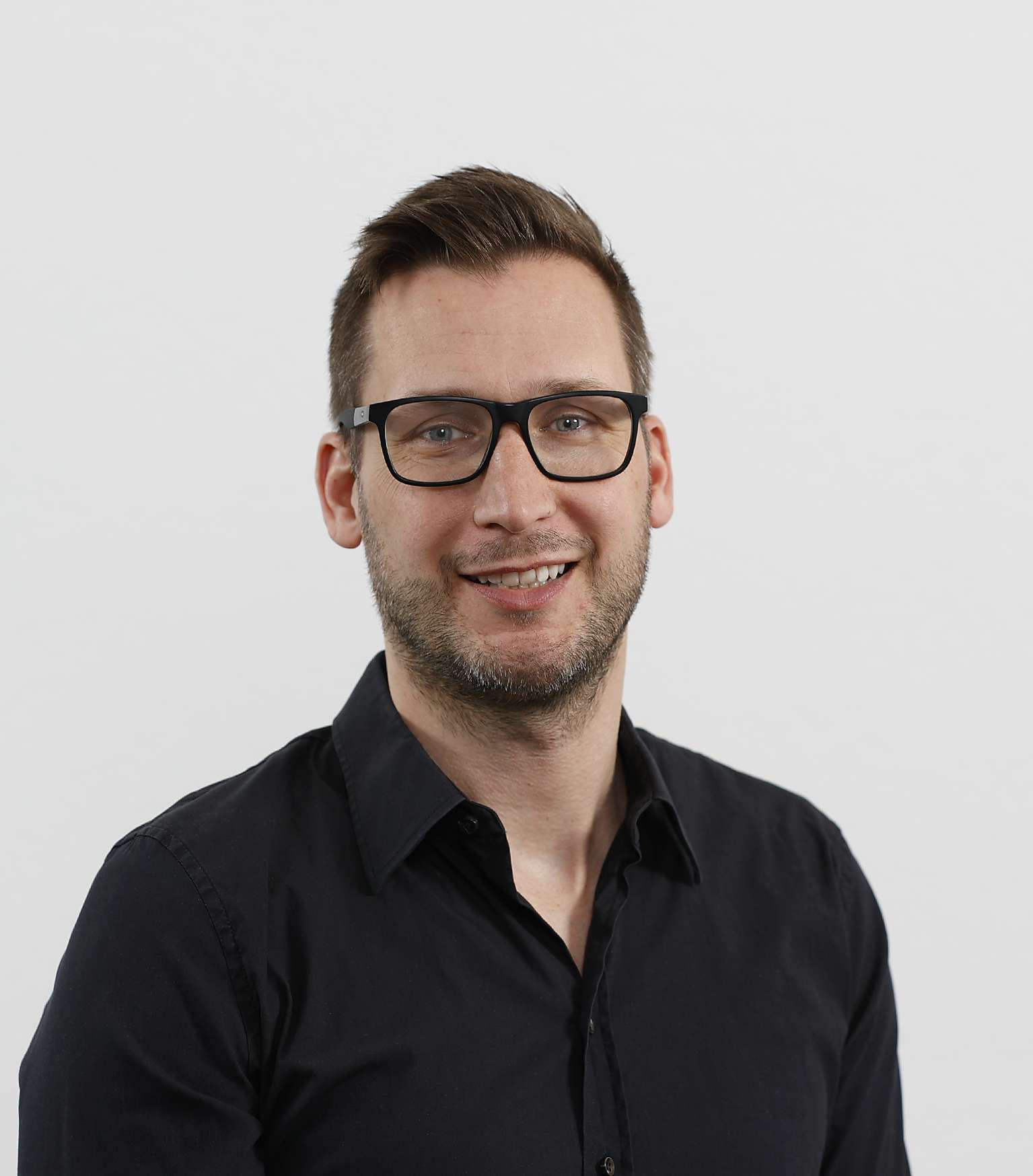 Tel. +49 (0) 511 878 125-25
t.hopp@convidius.de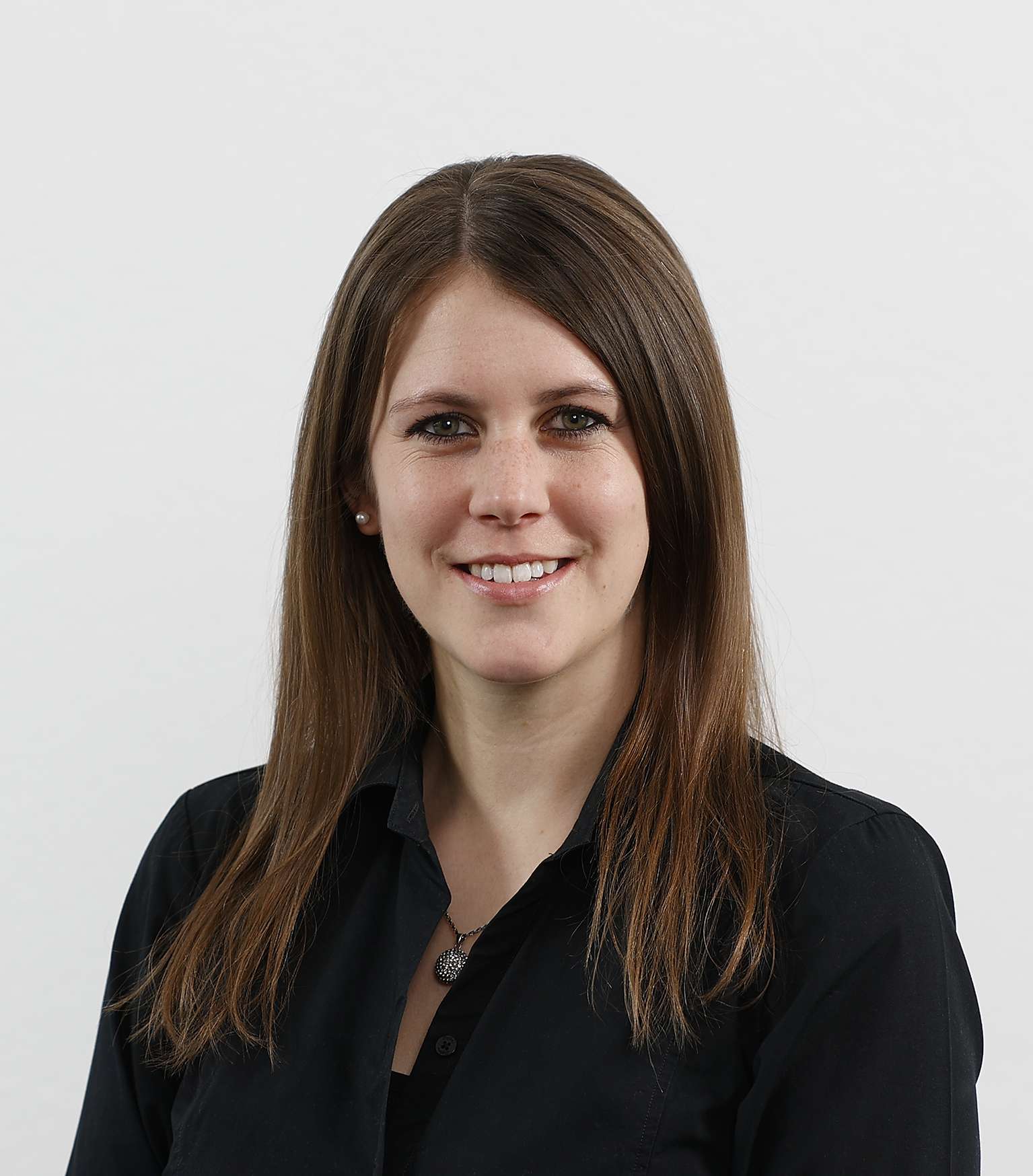 Management Controlling/HR
Tel. +49 (0) 511 878 125-26
n.hopp@convidius.de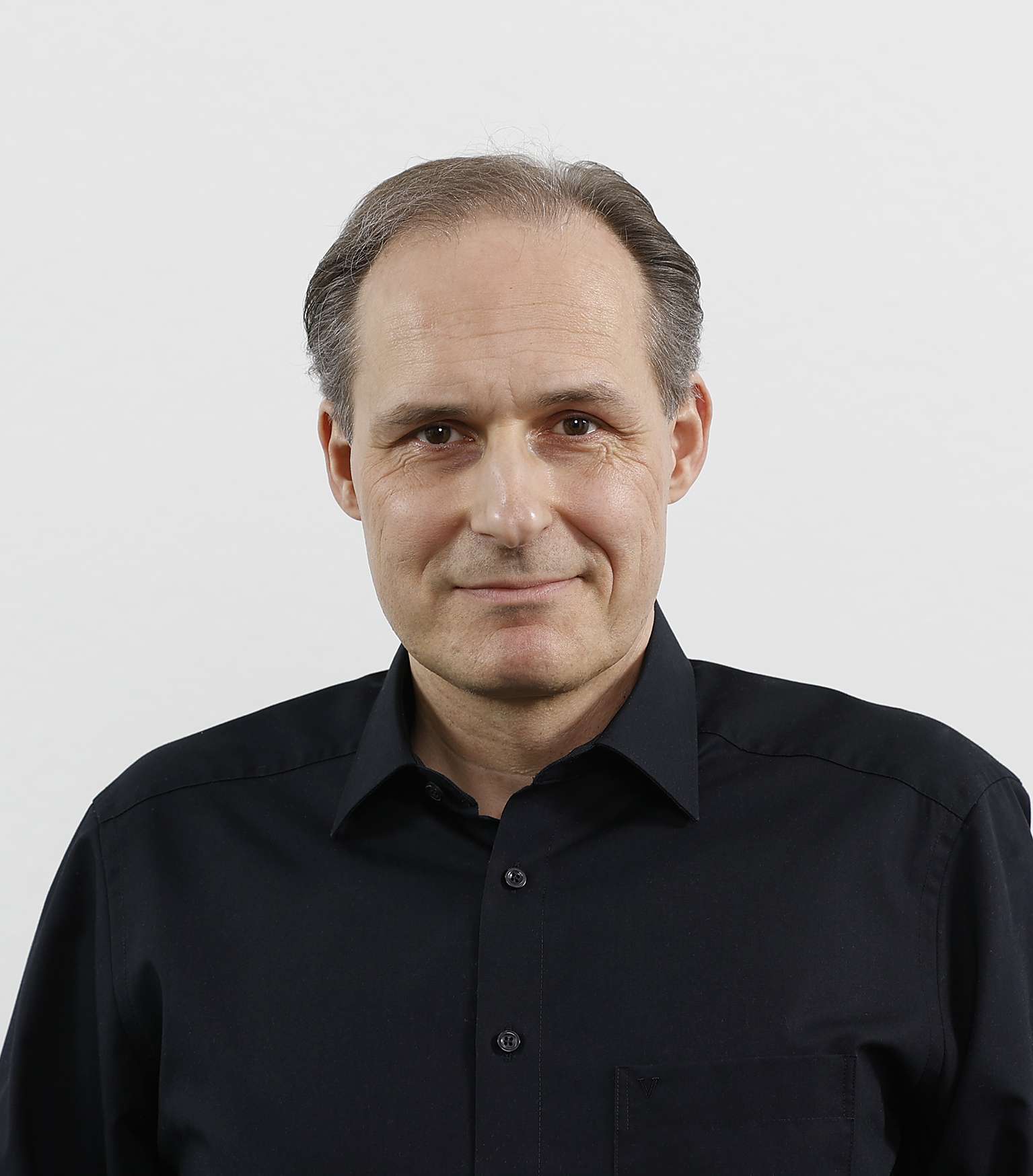 Member of the Executive Board & Technical Management
Tel. +49 (0) 175  346 921-0
a.hintermeier@convidius.de
Find out in an initial conversation with us whether we can solve your problem together. We will get back to you as soon as possible with an initial appointment.